September 20, 2018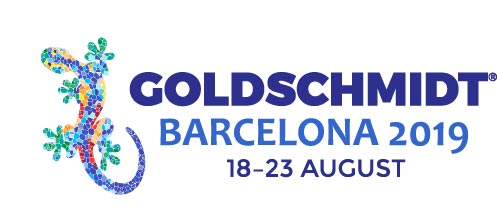 Barcelona is the next destination of the Goldschmidt Conference and we warmly invite you to come and actively participate in the conference, starting with building a high-quality science program.
The Call for Session and Workshop proposals is now open. Visit the Goldschmidt2019 website for more information and instructions on how to submit your proposals.
The deadline for both calls is 1 November 2018.