December 16, 2019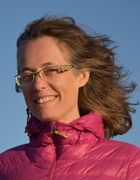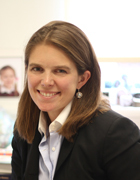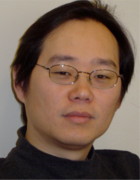 The membership of the GS elected six members to the Board of Directors this month:
Vice President: Sumit Chakraborty, Ruhr Universität at Bochum (Germany)
International Secretary: Magali Ader, Institut de Physique du Globe de Paris (France)
Secretary: Alexandra (Sasha) Turchyn, University of Cambridge (UK)
Treasurer: Haibo Zou, Auburn University (USA)
Director, Region 2: Mark Rehkämper, Imperial College London (UK)
Director, Region 3: Tracy Rushmer, Macquarie University (Australia)
Their terms begin Jan. 1, 2020. More information about the board and its role in governing the society can be found on this page. Thanks to everyone who voted in the election.